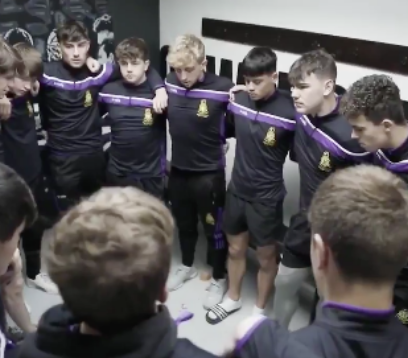 We recognise that everyone's capacity and timeframe to contribute to the Programme differs. We have therefore provided a choice of options to make contributions, from regular monthly, quarterly or annual amounts to once off contributions. All contributions can be made online and donors can amend recurring donations at any time

The College is a registered charity so we can also claim a tax rebate (45% of contribution) on all personal donations subject to Revenue guidelines. Please remember to complete and return Form CHY3 to Terenure College, Templeogue Road, Terenure, Dublin, D6W DK72. All funds are 'ring fenced' for the sole purpose of supporting the Rugby Programme.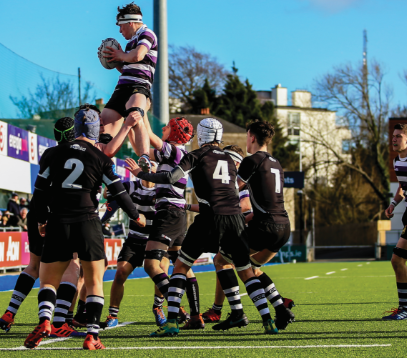 We want to create an expanded and sustainable donor base so that as we grow, we're not looking to just the same group for funding. We don't want to keep our ambitions a secret and we will use the website and our community network to spread the word. We will also look to identify commercial sponsorship opportunities for companies that want to support the Rugby Programme Community and Terenure College.

Members of the Committee can provide information packs for you to share with your network. Alternatively, we can provide you with soft copies of the material to send to your network via email and we can also respond to queries directed to us via this website.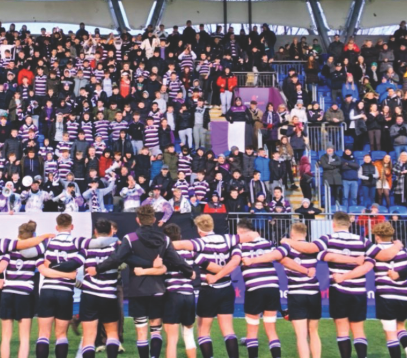 Our primary focus is to provide funding support for the College's Rugby Programme in the medium term while broadening the donor base to make that support sustainable and predictable. As we grow the community, we have plans to look at more significant projects in the College that will provide a legacy for all past, present and future students who pass through the gates. In this regard we have a number of exciting capital projects that we are evaluating.

If as an individual or on behalf of an organization, you would like to learn more about some of these plans please reach out to the Committee and we would be happy to talk you through potential sponsorship options.